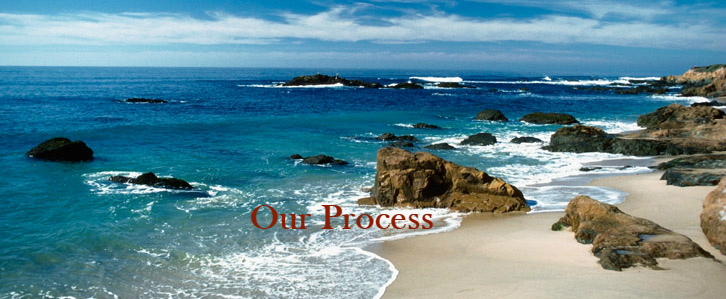 We begin with a mutual discovery meeting to explore where you are, where you want to be and what steps you need to take to get there. Your goals, values, relationships and assets help to form a basis from which to start your financial planning. Once we have a clear understanding of what you want to achieve with your money, we will develop a financial plan that will act as a guide for you wealth management.
We see the keys to superb wealth management as building off of five critical areas of planning:
Wealth Enhancement: It's not enough just to have money. You need to put that money to work in ways that accomplish your specific goals. Through proper income planning and tax-smart decisions we strive to help enhance the wealth you've worked so hard to achieve.
Wealth Transfer: Helping you plan on moving wealth to the people you love is a good first step in implementing proper wealth transfer strategies. We aim to help you maximize the wealth you wish to transfer to your family and friends and help minimize the wealth destroying threat of estate taxes.
Wealth Protection: Let's face it; risks to your wealth can come from unexpected places. We help each client craft a specific risk mitigation plan to help protect their wealth. By reducing risks to your wealth and passing risk to third parties, you can protect what you've spent so long building: your retirement nest egg.
Charitable Giving: Many of our clients have a desire to improve their community or the world. Through smart-charitable giving, you can maximize the impact you have on the causes you care deeply about all while reducing your tax burden. Redwood Investments can help you change the world for the better without sacrificing your standard of living.
A Knowledgeable Team: Wealth management is not a one person operation. High net worth individuals face a number of challenges to their wealth that require expertise in law, taxes and risk mitigation. We can help organize your wealth management team, making sure every important advisor in your life is on the same page: your page!